It is not easy that you are far from someone you love.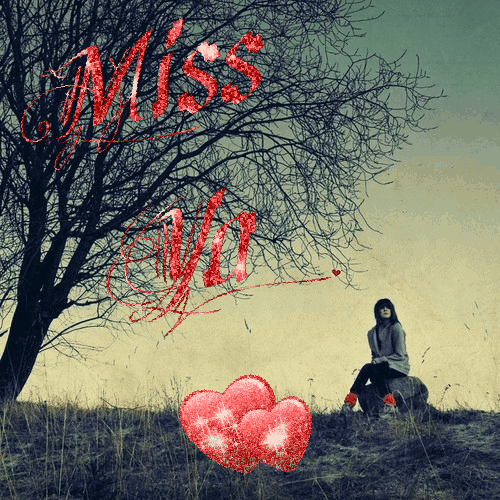 I have no choice but to accept the reality that I cannot be with him in my entire life.
I have only one wish, that someday, I gonna stay with him for long just to let him experience the sincerity of my love. I only want to share my days with him, to enjoy the love inside of my heart and to experience again the security of his love every time I am in his side.
My dear I hope everything is ok around you. I always say that I love you more everyday and miss you so much. This song is for you my dear.