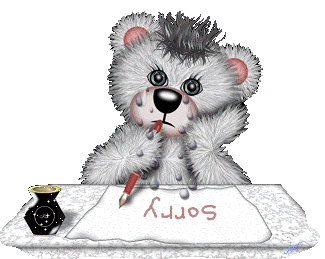 To all my virtual friends. I would like to say thank you for the visits, for the Hi and Hello's and for leaving your message in my shoutbox. I'm so sorry if you haven't find new in my site.

Reasons why I haven't yet updated my blog:

1. We are busy from work, we need to report from Monday to Saturday, and no Holidays for us.
2. I need to use my spare time for sleeping, washing clothes, cleaning the house and spending time with my family.
3. I need to take good care of my health.
4. Unstable net connection.

Friends, I also want to inform you that my url:www.star-chuu.net expired last October, 2009 and I have no plan to renew it. To my friends who still want me to be in their bloglist you can change my URL to www.star-chuu.blogspot.com and leave me a message in my comment. Please be inform that I have a 0 pagerank. I will try my best to visit you back and update my blog soon.

I miss you guys!! and God bless you all!!